At the board meeting on Monday, May 8th, the board recognized the students who were nominated for the 2017 Turn Around Awards. Every year, each school nominates one student who has shown the most growth or improvement in their school. Students may be recognized for attendance, academic growth, leadership or any number of attributes that their teachers, counselors, and principals notice through the year.
The recipients for 2017 are:
Chamberlain, Fatima Aguilar, 5th Grade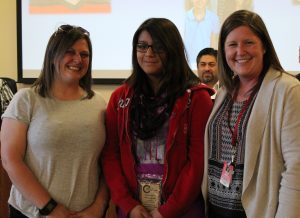 Chandler, Kimberly Morraz-Tapia, 5th Grade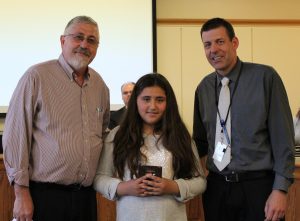 Goshen High School, Jordan Charles, 12th Grade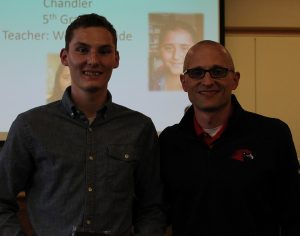 Goshen Middle School, Keisha Adkins, 8th Grade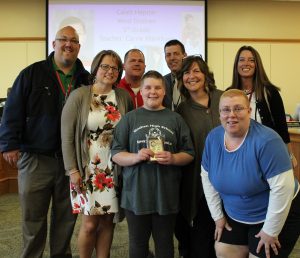 Merit Learning Center, Josh Clark, 12th Grade
Model, Kealea Winnett, 5th Grade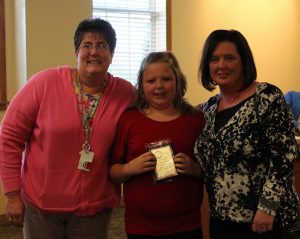 Parkside, Eryck Dionisio Hernandez, 5th Grade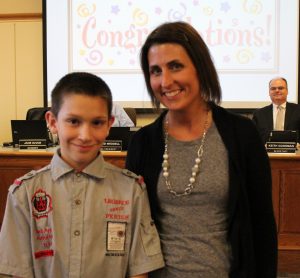 Prairie View, Daniel Moyer, 3rd Grade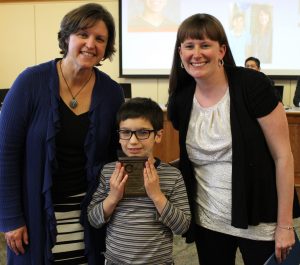 Waterford, Frida Luna-Gallegos, 5th Grade  (Unable to be at the school board meeting.)
West Goshen, Caleb Hepner, 5th Grade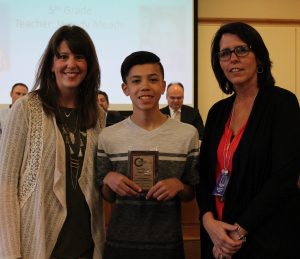 Congratulations to our 2017 Turn Around Award winners, and thank you for all of your hard work!