5-9-16 Board Recognition-Turn Around Awards
The 2016 Turn Around Award winners were honored by the board on Monday, May 9th, and were recognized for having made great efforts to improve one or more of the following: their attitude, attendance, behavior, and academic effort. GCS staff noted that through the year, the recipients had become more involved in school, had made better choices, and had earned the trust of staff members.
The 2016 Turn Around Award winners were:
Giovanni Herrera-Poe, Chamberlain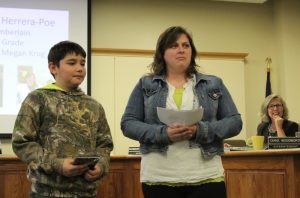 Mesai Hairopoulos, Chandler
Dominic Riffle, Model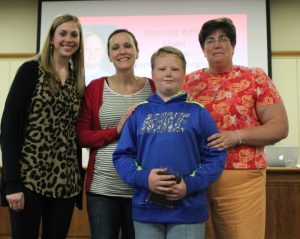 Nicole Hernandez Regalado, Parkside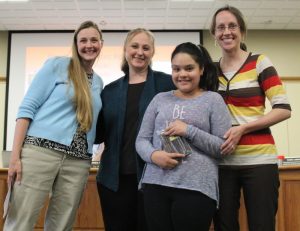 Julia Moser, Prairie View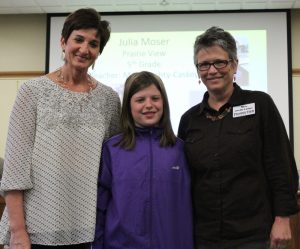 Brianna Miller, Waterford
Melvin Ayala, West Goshen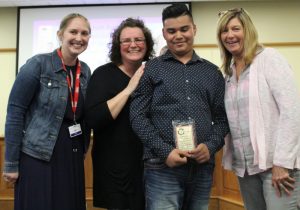 Ashlynn Hershberger, Goshen Middle School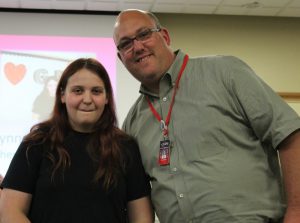 Zari Silvestre, Goshen High School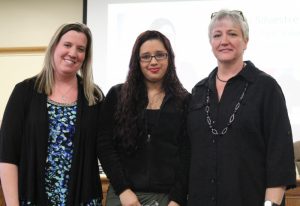 Bailey Fiandt, Merit Learning Center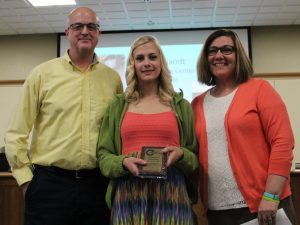 Congratulations to all of our 2016 Turn Around Award winners!