"Elkhart County Student Masks" Donates to GCS
From the Elkhart County Student Masks group:
Gifted to you from your community are 100% cotton, two layered, homemade masks. They are a variety of styles. You are receiving approximately 40% of your requested order. We will continue to sew and distribute more as they come in.
The small sized masks come with elastic, with the thought that the teachers will not need to help make adjustments to the ear loops.
Medium and large masks have been made with a combination of elastic or t-shirt loops. The t-shirt loops are adjustable with a sliding knot, and when fitted to the student's head, the excess fabric can be knotted near the adjustable loop and the excess cut off. Visual instructions are attached.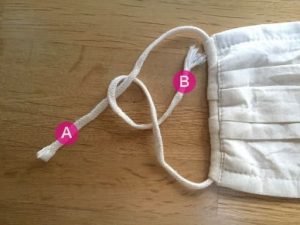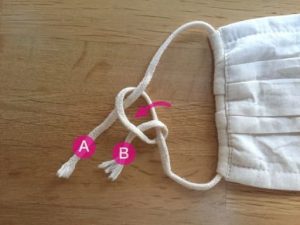 These masks are machine wash and dry. The elastic will wear out faster with heat, so you may want to air-dry them.
The nose wires are made of pipe cleaners or plastic-coated garden wire. They won't stand up to repeated bending, so we would suggest that the mask not be folded in half repeatedly.
Each mask takes 15-30 minutes of a volunteer's time to sew, and that does not include procuring the fabric or cutting. Volunteers in our county have given thousands of hours to keep our kids and staff safe.
Kris Peterson, and her team of over 600 volunteers at "Elkhart County Student Masks"
THANK YOU SO MUCH to all the volunteers who helped with this mask project. We appreciate your time and donation more than you can imagine!