Real Men Read-Volunteers Needed
REAL MEN READ…Giving back can be as simple as spending 30 minutes per week for four weeks (October 23-November 17) reading to a class in one of our elementary schools. We have classes (grades 1-4) at most of our schools still in need of readers. Please contact Michelle Kercher at mkercher@goshenschools.org or 574-535-3086 for more information.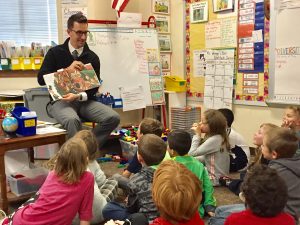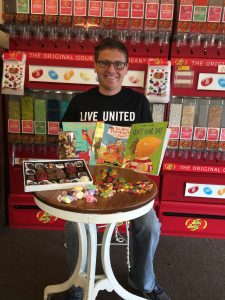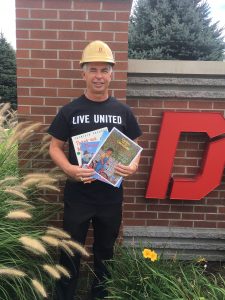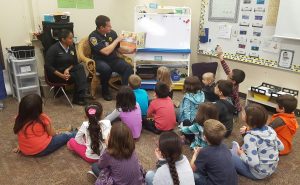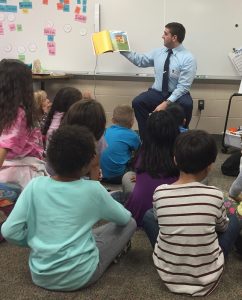 If you have free time, or can easily get away from an office, please consider volunteering for this great program, sponsored by the United Way. And, a big THANK YOU to the men who have volunteered in the past!